2021 Augustine Bordeaux Blanc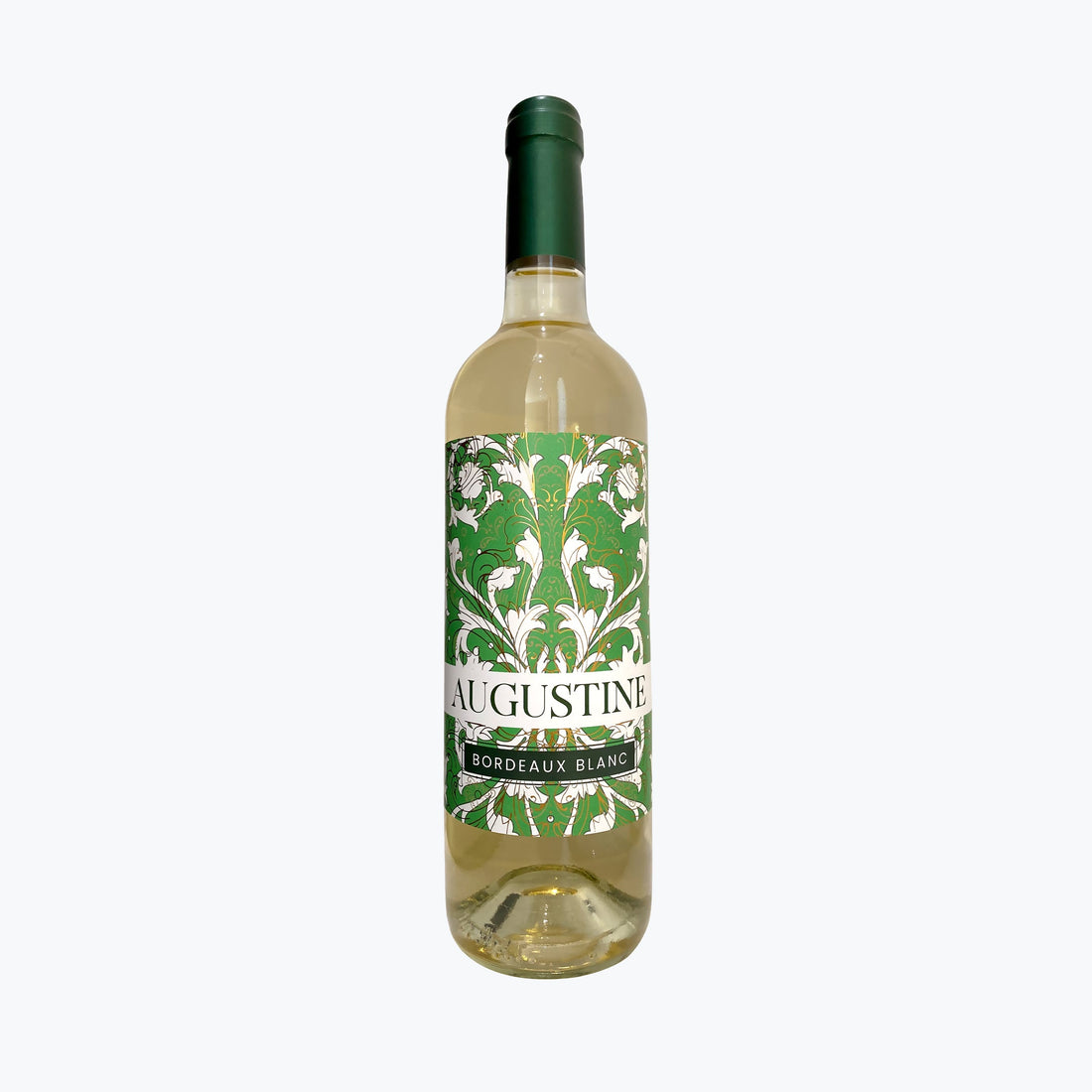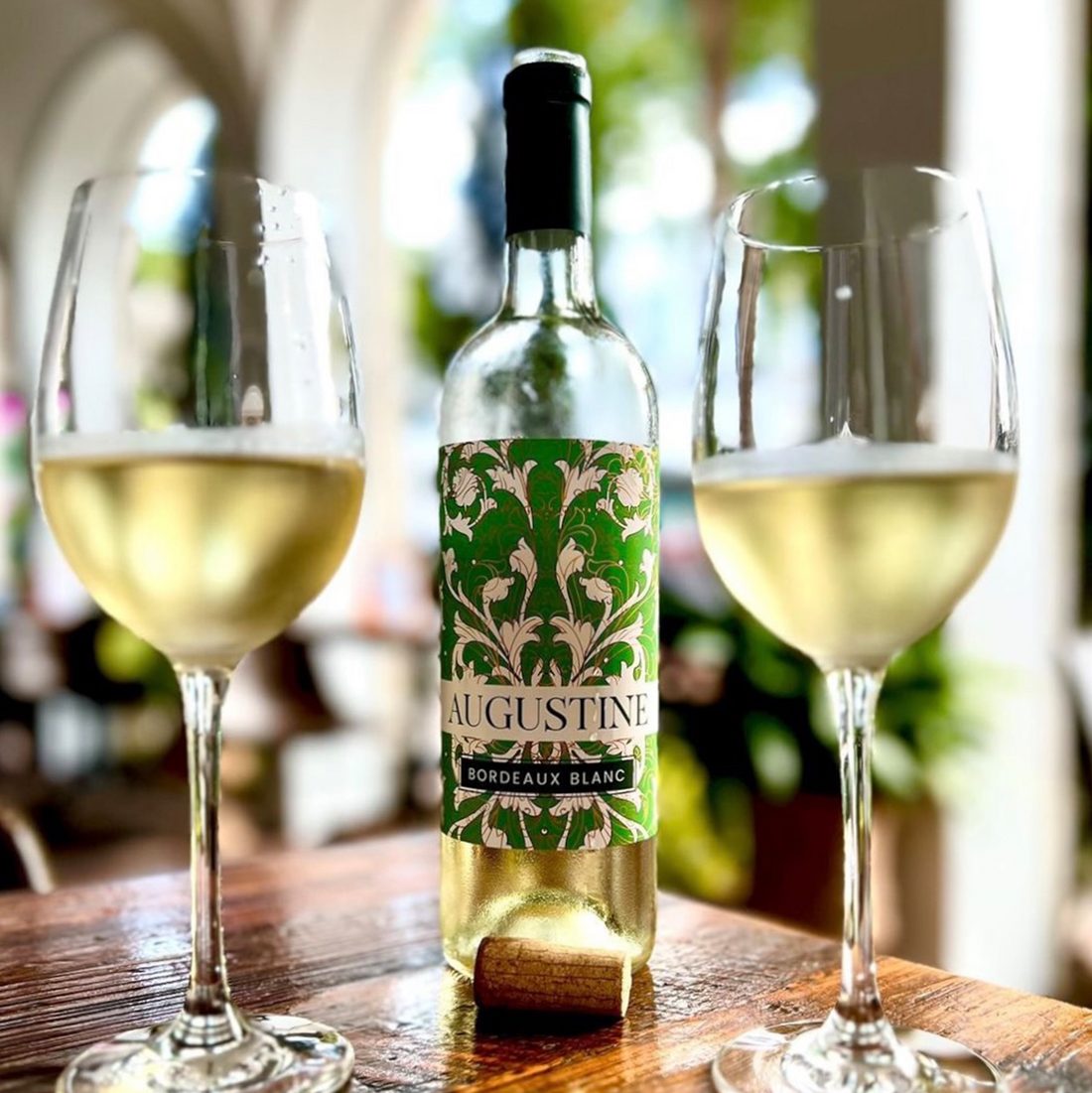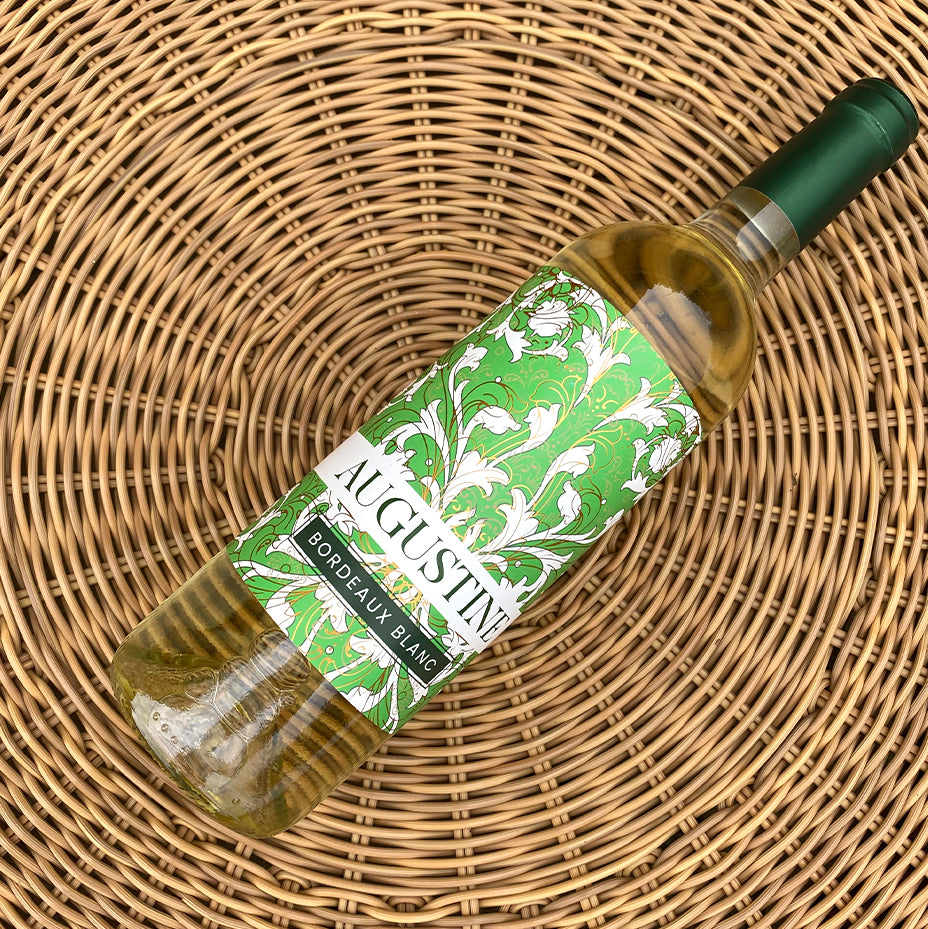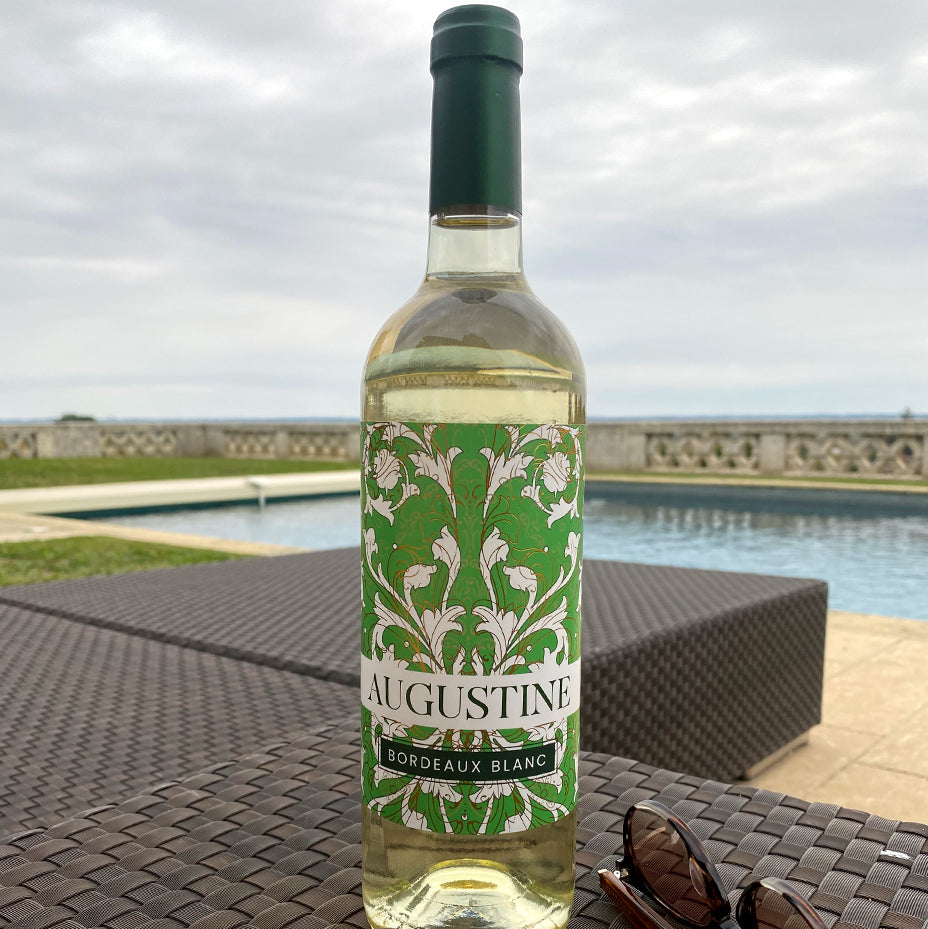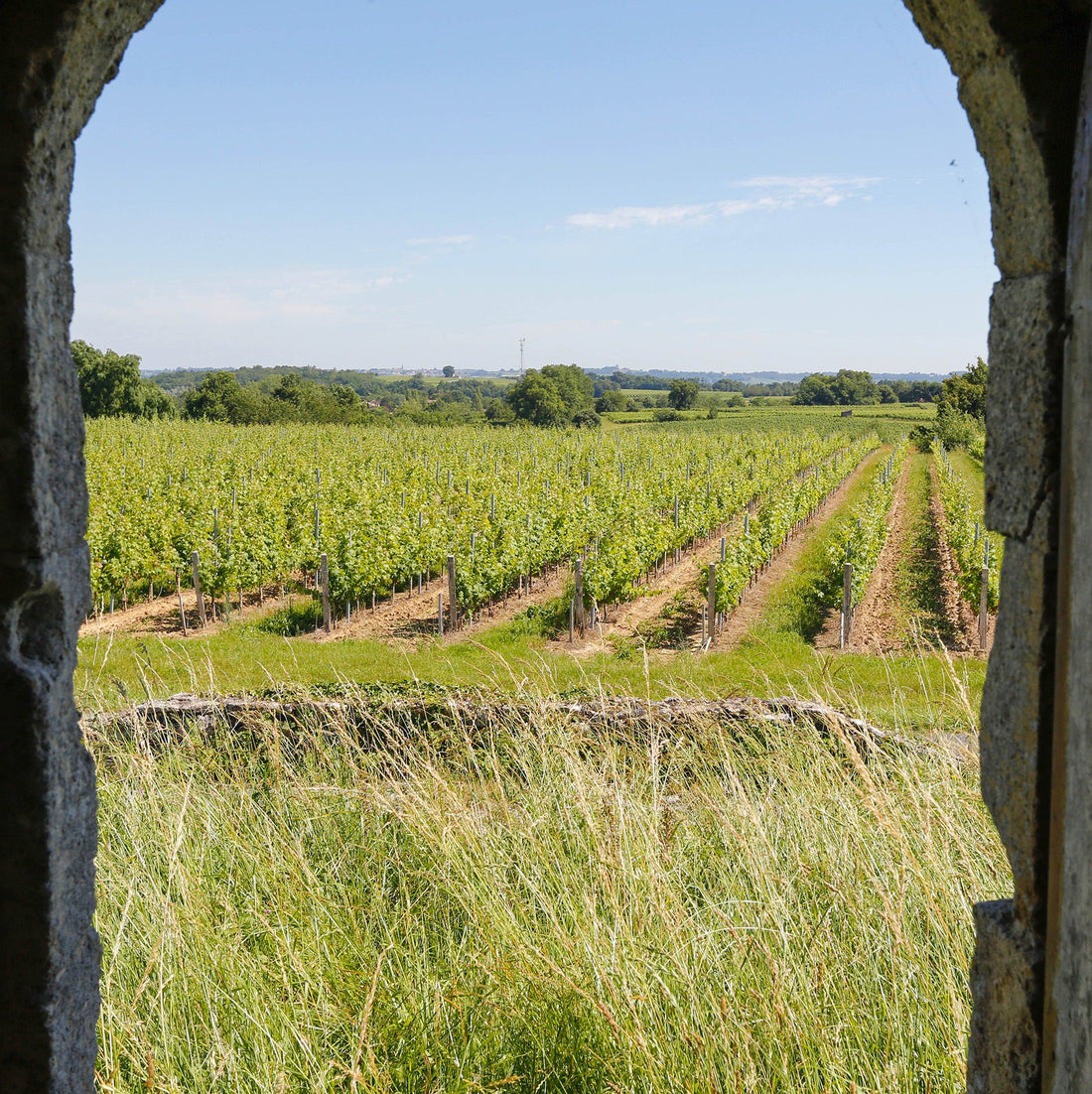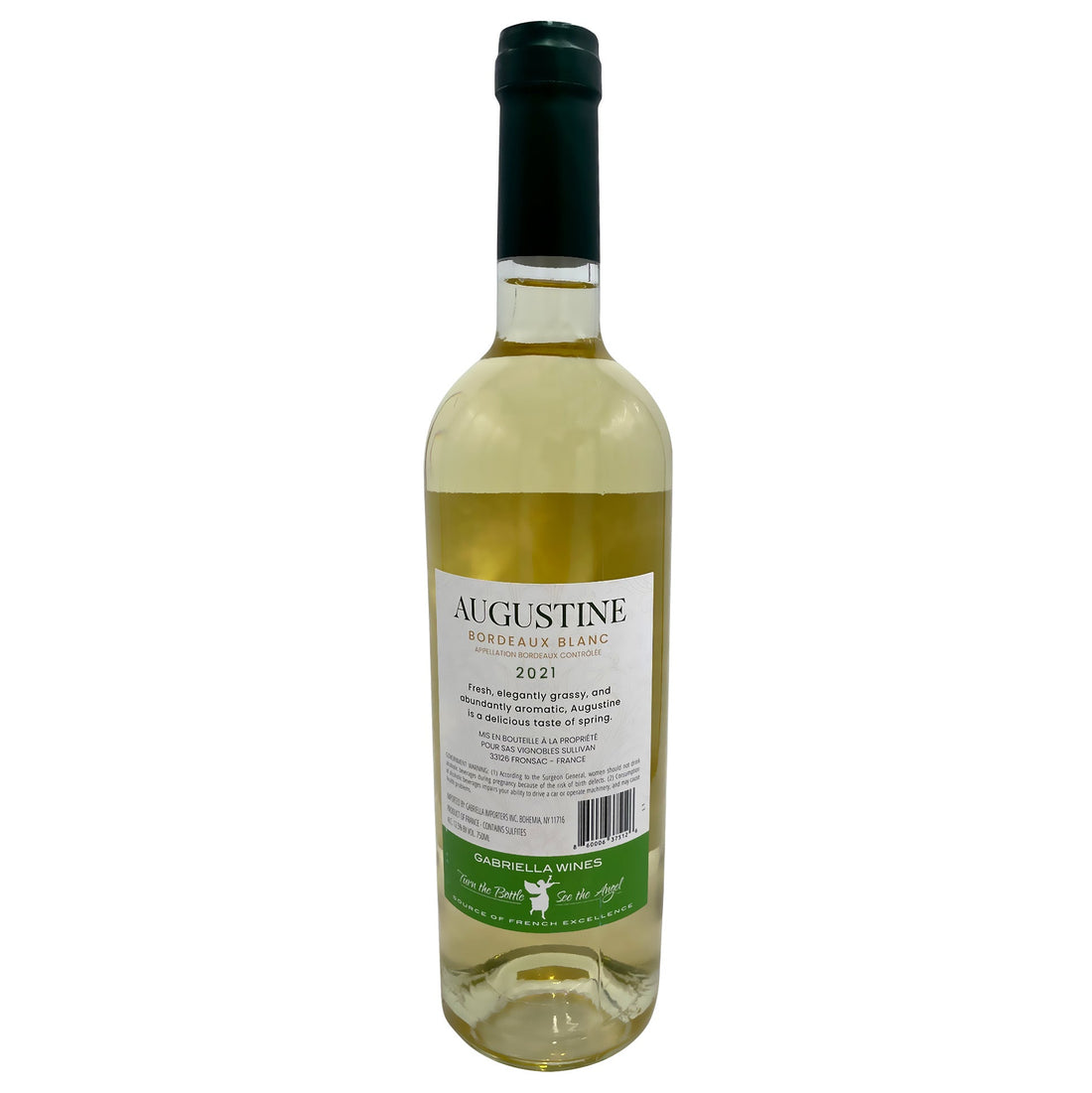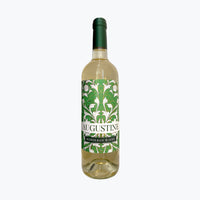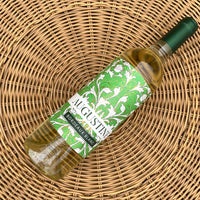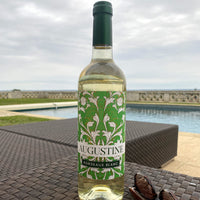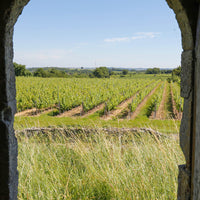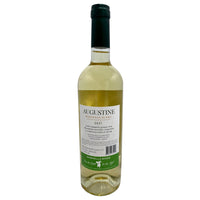 2021 Augustine Bordeaux Blanc
FREE SHIPPING WITH 12 BOTTLES
This exquisite and original blend of Sauvignon blanc, Semillon with 5% of muscadelle gives the wines a slight roundness.
Augustine is Fresh, elegantly grassy, and abundantly aromatic. This wine has complexity with notes of pear, white peach and fresh almonds. On the palate a well balanced acidity follows through to a long lasting finish.
FREE SHIPPING WITH 12 BOTTLES
(Shipping to Alaska and Hawaii will be an additional $75)
Our wines are made with organically grown grapes and estate grown, which the winemaker personally cares for from vine to the wine.
How obsessed are we about making great wine a naturally as possible? We even play music to the vines twice per day - this practice is called "Genodics uses various sound waves and frequencies to stimulate the vines natural resistance to pathogens such as bacteria, fungus, and viruses. This allows us to leave out the chemicals and pollutants.... Pure as nature intended.
Estate Grown and bottled at the Château Not bulk wine, only wine we care for the entire season and we oversee the entire process.
Château Auguste is a 74-acre Bordeaux Superieur estate located in the Right Bank region of Bordeaux within the Entre-Deux-Mers appellation. The enchanting name "Entre-Deux-Mers" – translated as "between two seas" or "tides" – refers to the Garonne and Dordogne rivers that form the boundaries of this triangular region. For thousands of years, the two rivers have deposited sand and gravel slowly creating layers of limestone deep within the earth. Given the fertile landscape, Romans were the first to plant vineyards here, with monks later developing the area during the Middle Ages.
The estate is organically farmed, with the château producing 16,000 cases a year.
Damien Landouar - Winemaker
A native of the historic town of Saintes, just north of Bordeaux, Damien Landouar is the winemaker and estate manager for Château Auguste. For more than two decades, Damien has dedicated his career to winemaking in the Bordeaux region. Damien has a degree in agronomy and completed post-graduate studies at Vayres Rural Institute to expand his knowledge of winegrowing, oenology, and the wine trade.

We are extremely passionate in our wine making and hope you enjoy the fruits of our labor.
Merci and Sante
Hubert de Boüard - Winemaker
Hubert de Boüard was born in 1956 at Château Angélus and grew up on the family estate. Hubert is a winegrower at heart whose childhood was spent among the vines. In his youth, he decided he would follow in the footsteps of six generations before him, and he went on to obtain his degree from the Bordeaux Faculty of Oenology, studying under Emile Peynaud.

Among his many titles, awards, and consultancies worldwide, he currently holds the position of Grand Master and President of the Grand Conseil du Vin de Bordeaux. For Hubert, achieving balance in winemaking while respecting people and nature is at the heart of everything he does.