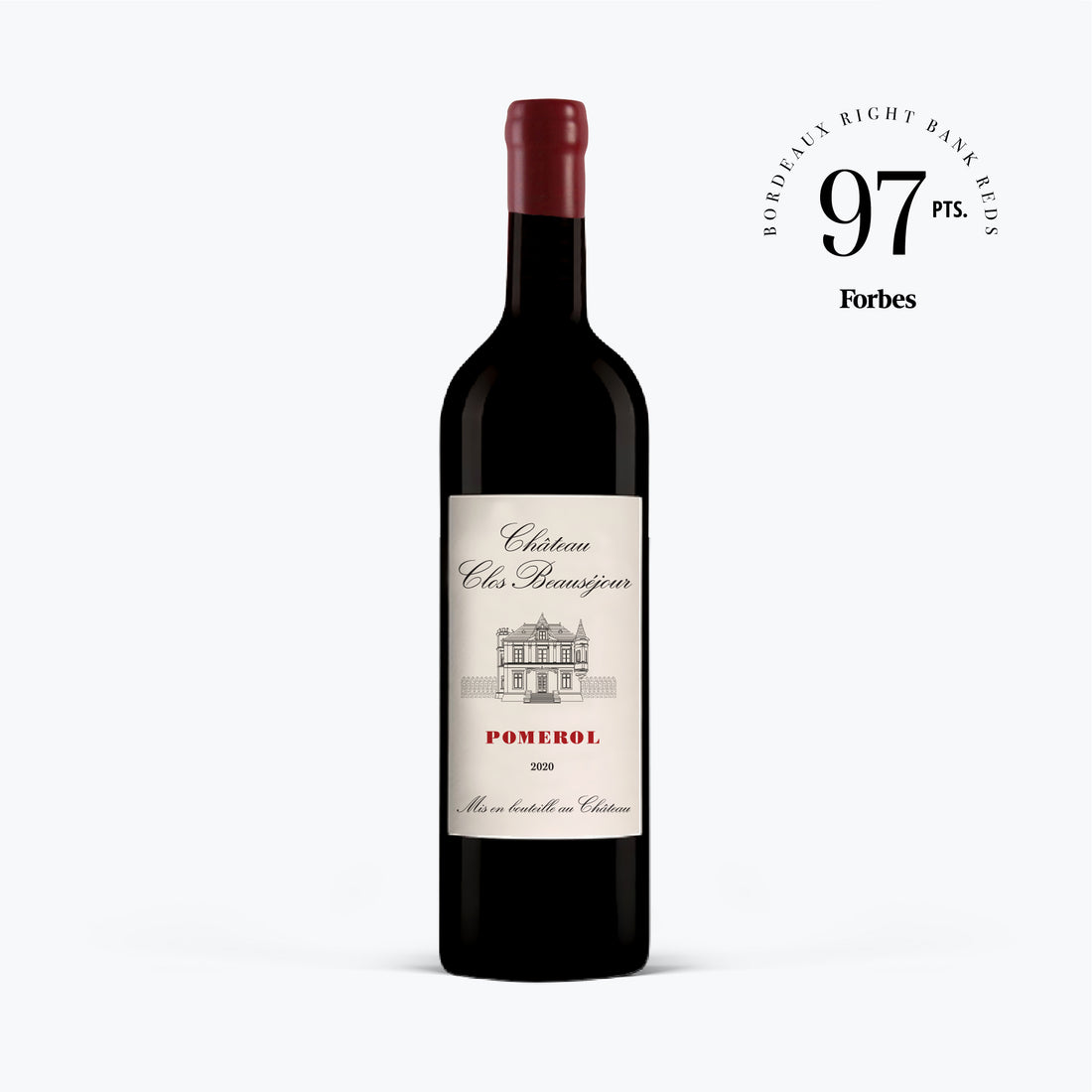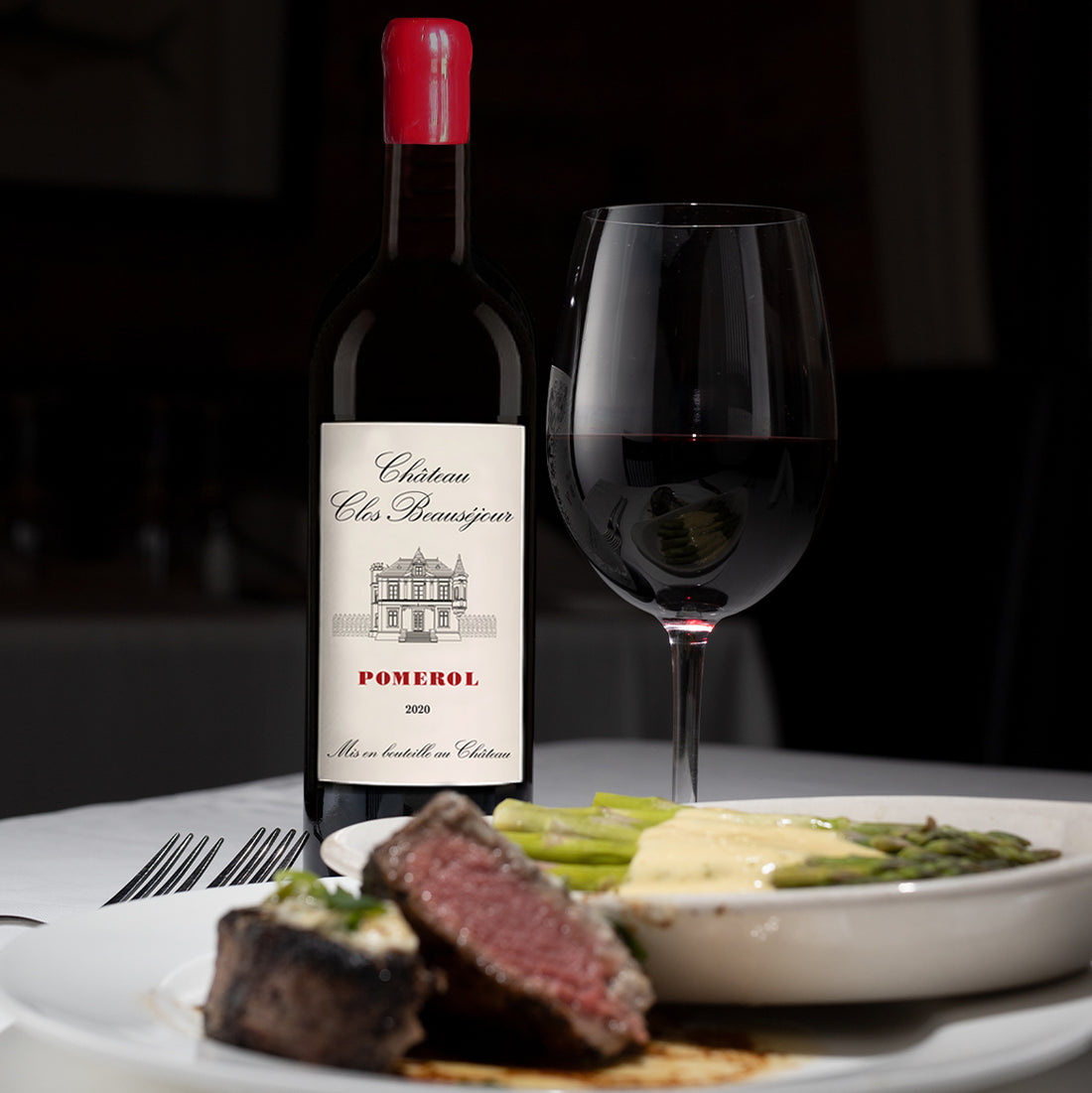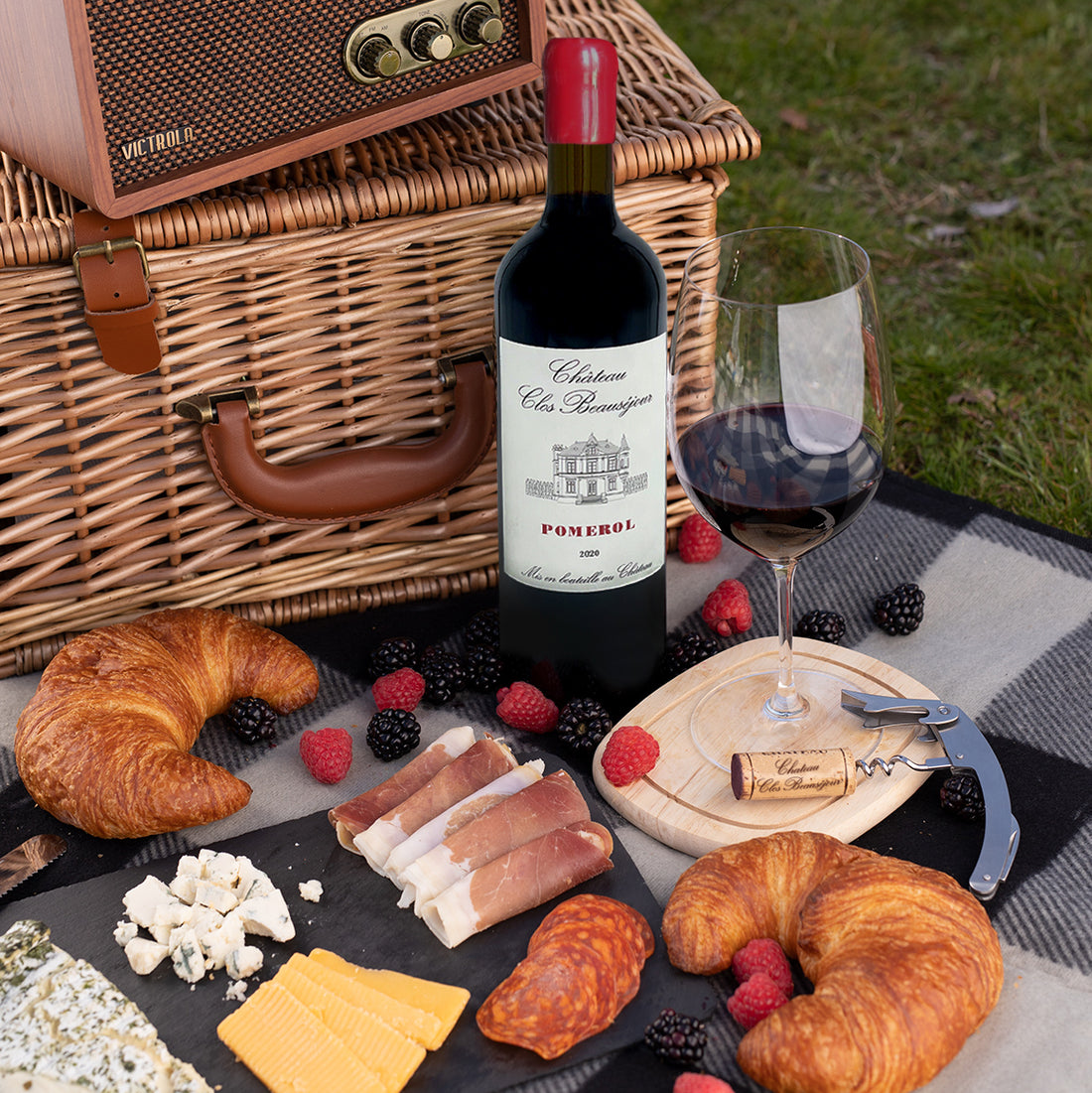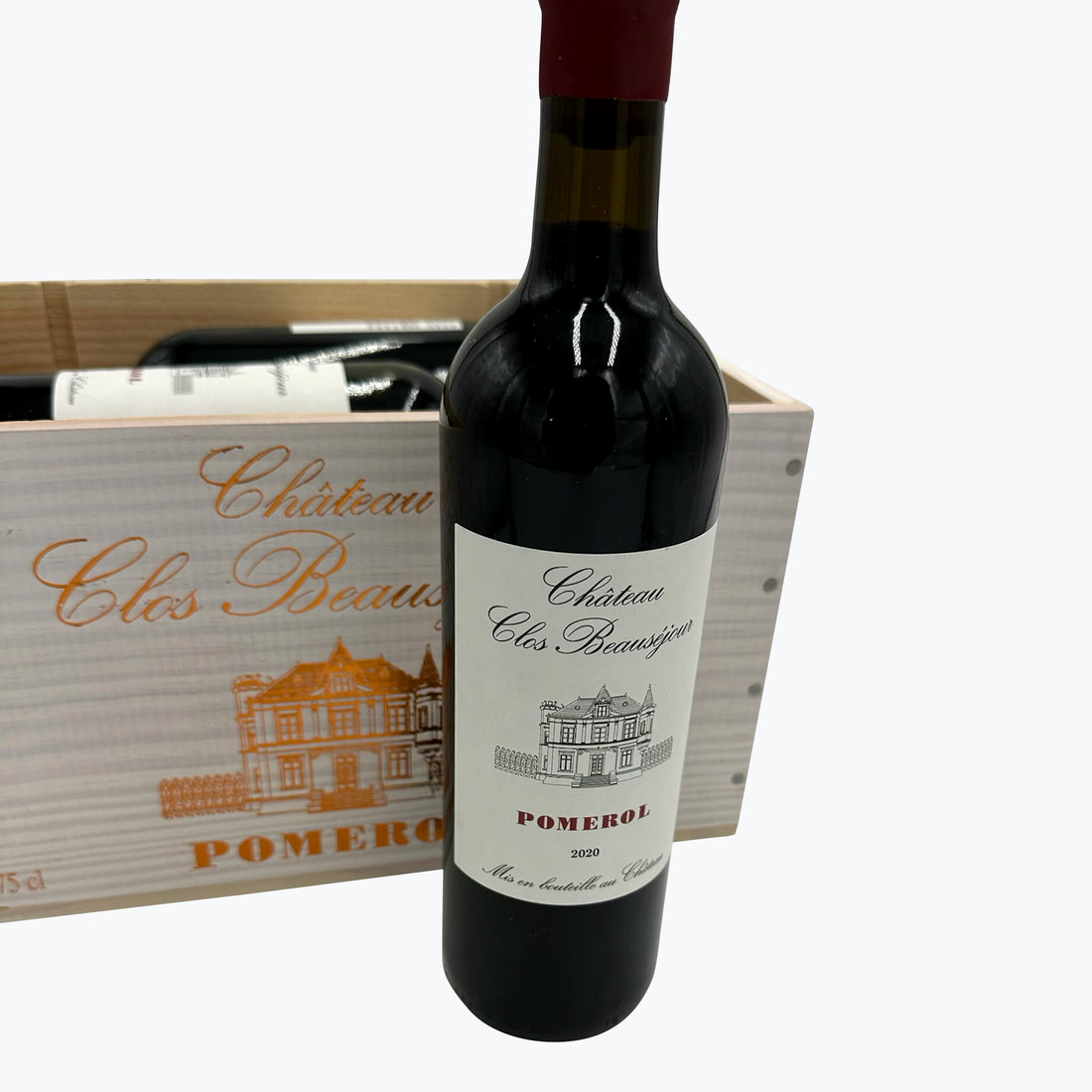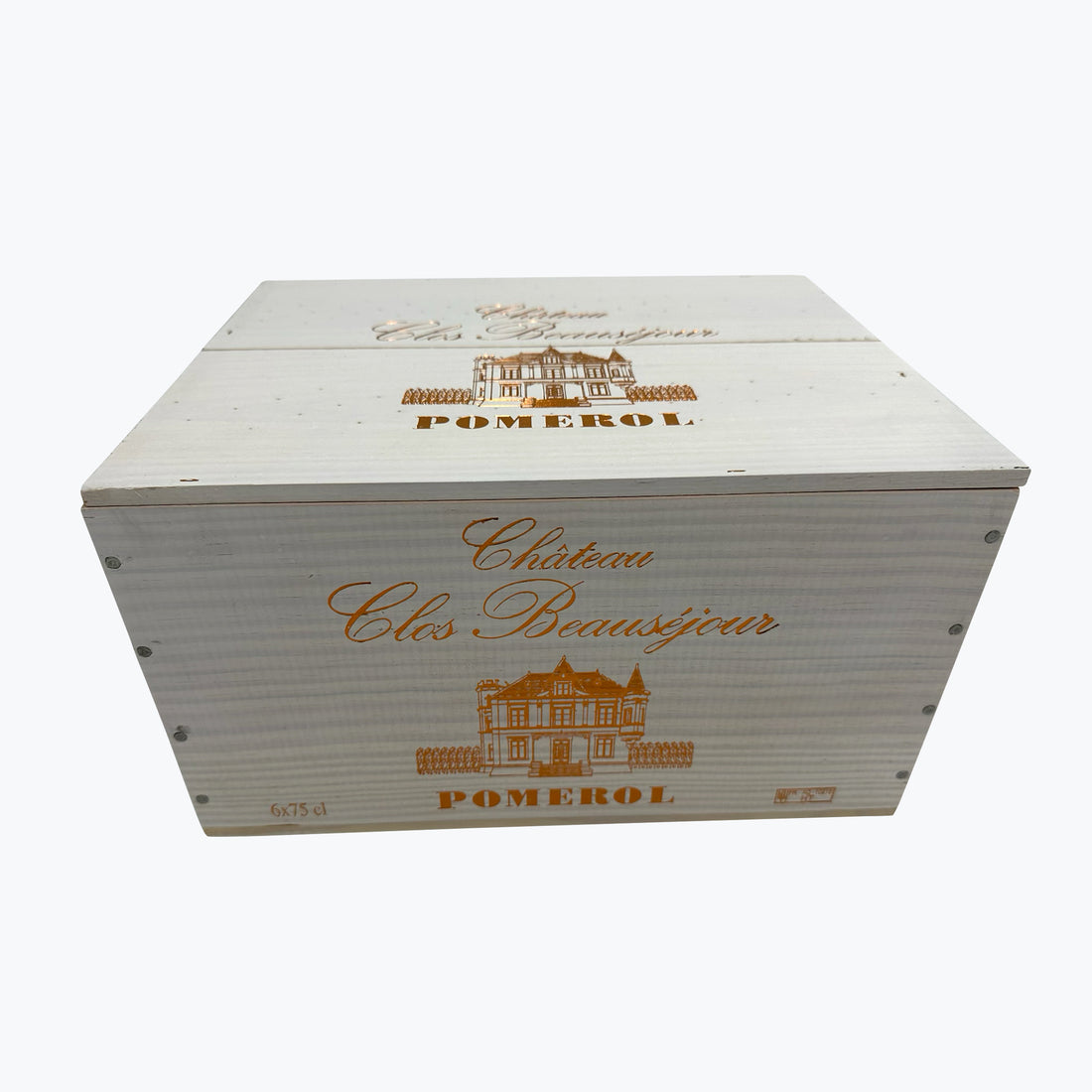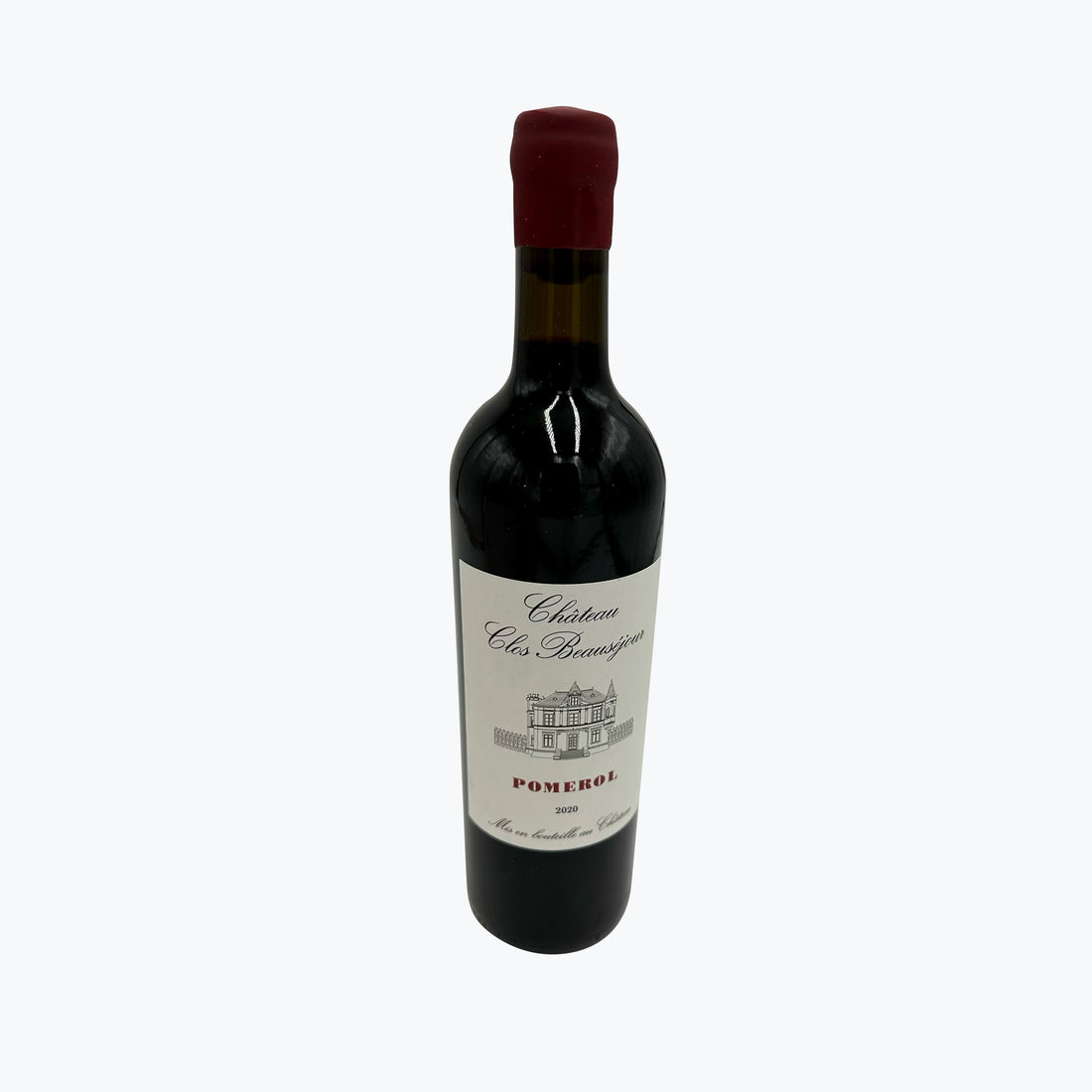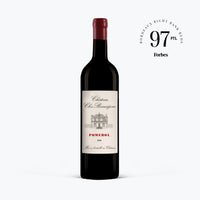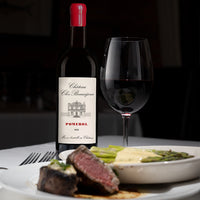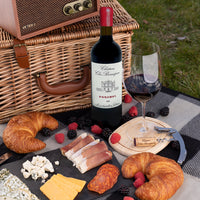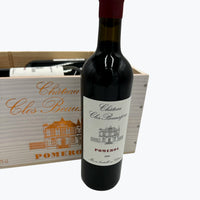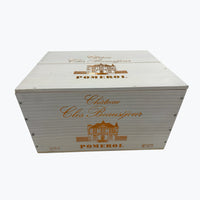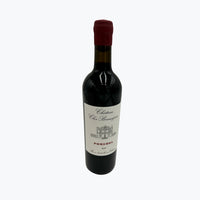 Save 10% with 6 Bottle Wood Case - SAVE $167 
Château Clos Beausejour Is One Of The Smallest Vineyards In The World Famous Pomerol Wine Region - Our 2020 Vintage - 163 Cases - Is Now Available In The United States.
97 Pts FORBES
"Bursting and statured aromas include red cherries, mint and tree bark. A soft Pomerol beauty that includes delicate and rich flavors such as red plumbs and red cherries mid palate, some mocha on the finish and finessed tannins. A succulent beauty." 97 POINTS Tom Mullen - FORBES
"Some fine, balsamic fruit, baked plums and cherries to the nose with a hint of iron.  The palate is round and fleshy with a medium to full body filled with fine, supportive  tannins and ripe, juicy fruit. Quite long and seductive for now, and it will hold well." 93 POINTS

James Suckling 
Order Now with Free Delivery
(Shipping to Alaska and Hawaii will be an additional $75)
Our wines are made with organically grown grapes and estate grown, which the winemaker personally cares for from vine to the wine.
How obsessed are we about making great wine a naturally as possible? We even play music to the vines twice per day - this practice is called "Genodics uses various sound waves and frequencies to stimulate the vines natural resistance to pathogens such as bacteria, fungus, and viruses. This allows us to leave out the chemicals and pollutants.... Pure as nature intended.
Estate Grown and bottled at the Château Not bulk wine, only wine we care for the entire season and we oversee the entire process.
Indulge in the rare and exquisite taste of Château Clos Beausejour, crafted by one of the smallest vineyards in the world-renowned Pomerol wine region. This hidden gem is the epitome of exclusivity, producing wines that are highly coveted by wine enthusiasts and collectors alike.
Pomerol is a small and exclusive appellation on the Right Bank of Bordeaux, known for producing rich, complex and velvety red wines made primarily from Merlot grapes. With only around 800 hectares of vineyards, Pomerol is one of the smallest wine-growing regions in the Bordeaux area, and Château Clos Beausejour is one of its most treasured estates.
Damien Landouar - Winemaker
A native of the historic town of Saintes just north of Bordeaux, Damien Landouar is the winemaker and estate manager for Château Gaby. For more than two decades, Damien has dedicated his career to winemaking in the Bordeaux region. Damien has a degree in agronomy and completed post-graduate studies at Vayres Rural Institute to expand his knowledge of winegrowing, oenology and the wine trade.
We are extremely passionate in our wine making and hope you enjoy the fruits of our labor.
Merci and Sante